As a manufacturer of premium anti-aging skin care products, our goal at L'ÉTOILE COSMÉTIQUES is to provide you with the best advices on how to care for your skin and prevent the signs of aging.
Here are a few tips to help you achieve a healthy, hydrated and beautiful skin: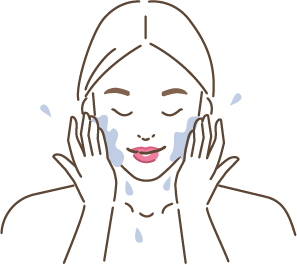 Clean your skin regularly : To achieve healthy skin, wash your skin every day with a gentle cleanser. Be sure to remove all traces of makeup before going to bed. This will help your skin breathe and regenerate.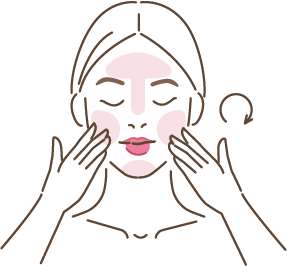 Massage your skin : A facial massage can help stimulate blood flow and firm your skin. Use gentle, circular motions to massage your face, starting with your chin and working up to your forehead.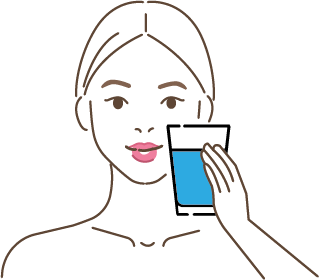 Drink enough water : Water is essential to hydrate your body and skin. Drink at least 8 glasses of water a day to maintain optimal skin hydration.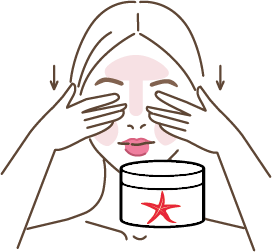 It is important to use products that are appropriate for your skin type to get the best results.
Our anti-aging products are suitable for all skin types thanks to Juventide®, our patented ingredient that contains the bioactive molecules behind the exceptional regenerative power of starfish, which is hypoallergenic, non-toxic and paraben-free. Juventide® is more effective than retinol in fighting the signs of aging, but without drying or irritating the skin.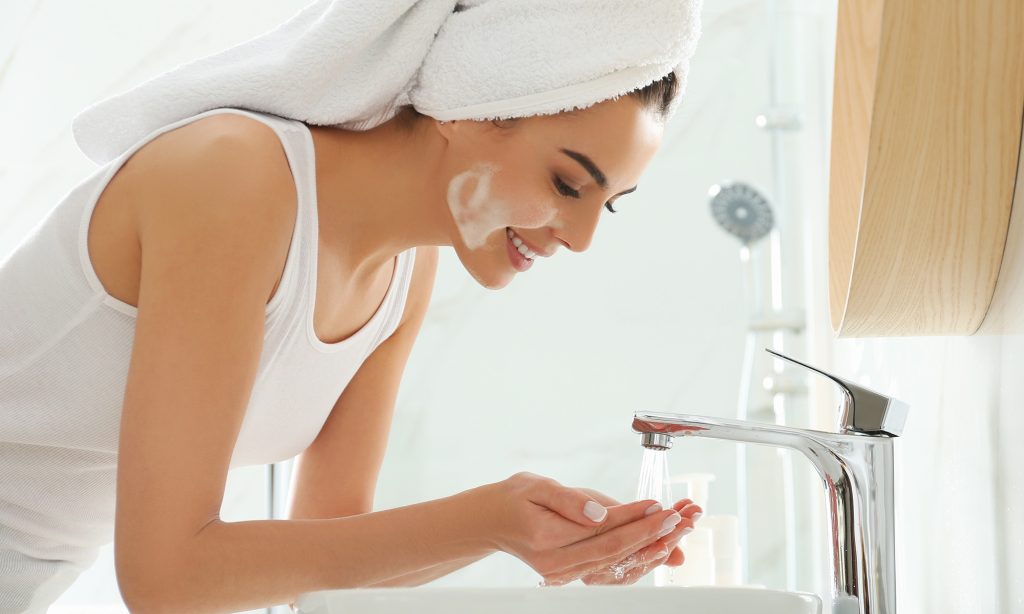 It is well known that L'ÉTOILE COSMÉTIQUES uses the regenerative properties of starfish to develop its range of anti-aging products.
But where do the exceptional regenerative abilities of starfish come from?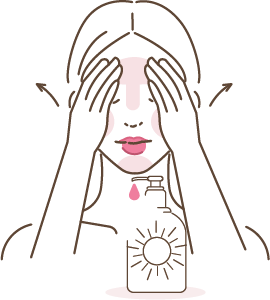 Use our Preventive Anti-Aging Cream to ensure proper hydration, essential to maintaining a healthy, youthful skin. Our cream provides free radical protection and helps to densify the extra-cellular matrix for increased skin firmness. It is recommended to use it at the first signs of skin aging.

For a more in-depth effect, use our Corrective Regenerating Serum containing an optimized concentration of our Juventide® technology. It will allow a restructuring of the dermal-epidermal junction and will provide you with an immediate tightening effect. It provides visible revitalization and renews the radiance of your face.
Unlike creams containing retinol, our products do not make your skin sensitive to the sun. You can therefore use our Cream and Serum day and night without fear of adverse reactions due to sun exposure.
However, it is still important to protect your skin from the sun: UV rays are the main culprit in premature skin aging. Use a sunscreen with a sun protection factor (SPF) appropriate for your skin type, even on cloudy days. You can combine your sunscreen with our anti-aging products. Also wear a hat and sunglasses to protect your skin from the sun's rays.
By following these simple tips, you can give your skin the best and slow down the aging process. Remember, the key to healthy skin is a consistent skin care routine using proven dermo-cosmetic products such as L'ÉTOILE COSMÉTIQUES.