PROMOTION FOR THE HOLIDAY PERIOD!!!
Take advantage of a 20% discount on all our products! - Valid until January 2, 2022! — Discover our products!
L'Étoile Cosmétiques
Local products, made in Quebec


Designed and manufactured in Quebec, L'ÉTOILE COSMÉTIQUES is a line of skin care products based on the following principles:
STARFISH: The heart of each formulation through our patented Juventide® technology

SIMPLICITY: Minimalist formulations for safe use on all skin types

EFFECTIVENESS: An unparalleled concentration of active ingredients to maximize benefits
*L'ÉTOILE COSMÉTIQUES products are available online and in the network of beauty centers and institutes only.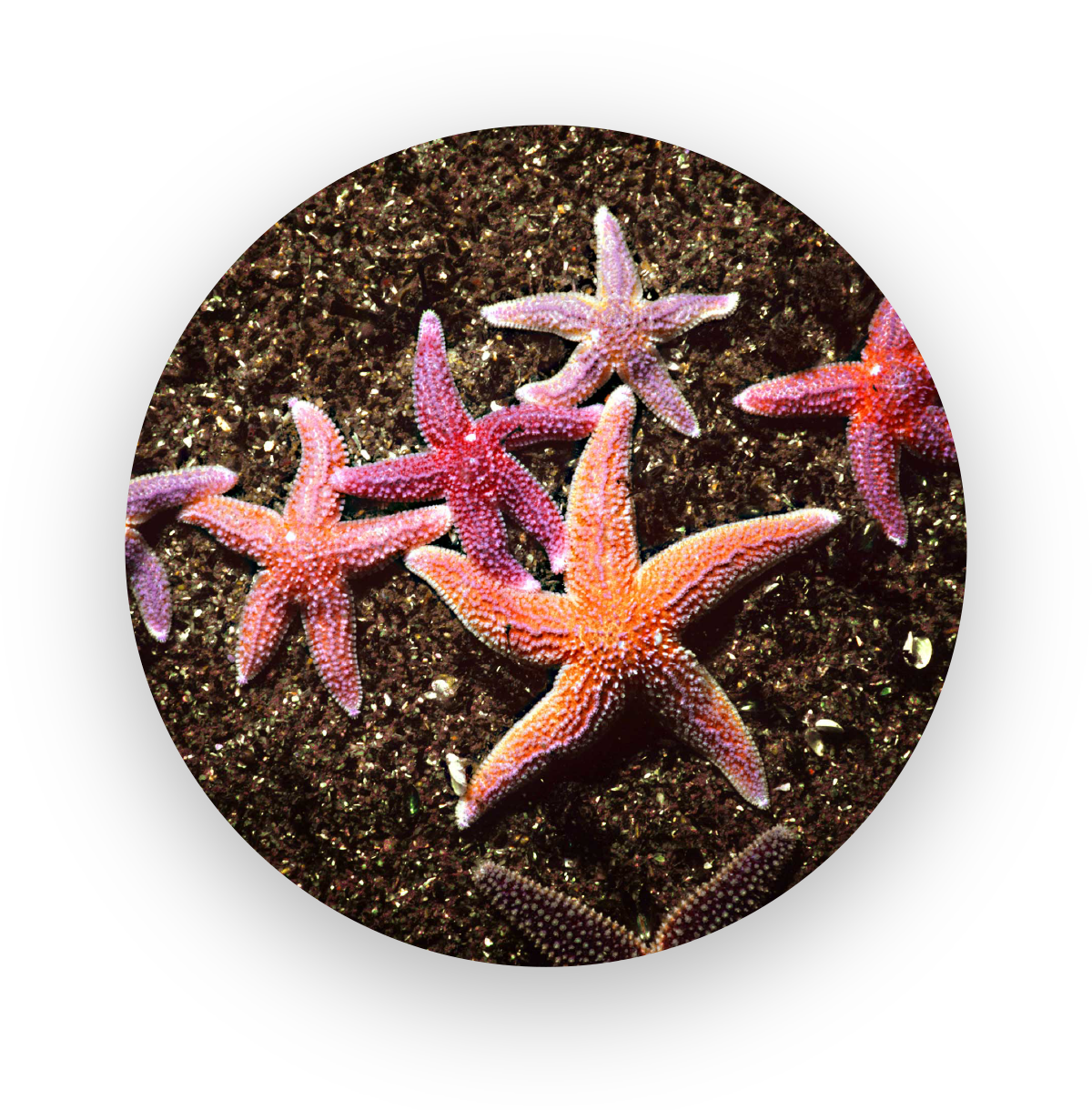 Points of sale
L'ÉTOILE COSMÉTIQUES products are also available in the network of esthetics and beauty institutes.