PROMOTION FOR THE HOLIDAY PERIOD!!!
Take advantage of a 20% discount on all our products! - Valid until January 2, 2022! — Discover our products!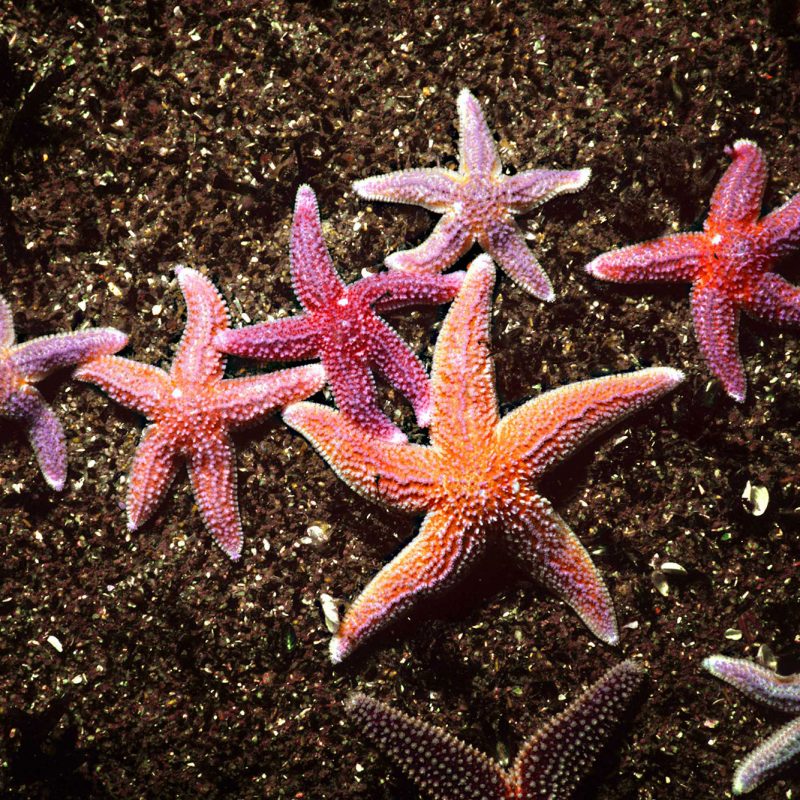 ASTERIAS VULGARIS, THE SOURCE OF OUR INSPIRATION
Did you know that starfish have the ability to regenerate a limb lost through injury or attack by a predator?
It is this unique regenerative capacity of starfish, combined with our desire to develop truly effective anti-aging skin care products, that guided us in the creation of the powerful, innovative and distinctive L'ÉTOILE COSMÉTIQUES product line.
After years of research and innovation, we were able to reveal and patent one of nature's most precious secrets by identifying the complex biomolecules hidden in the coelomic fluid of the Asterias vulgaris starfish that give them their wonderful regenerative powers.  This new patented technology, known as Juventide®, is at the heart of all the products in the L'ÉTOILE COSMÉTIQUES range.
L'ÉTOILE COSMÉTIQUES makes a real ethical commitment to the protection of the environment and marine ecosystems
Because the secret to the effectiveness of our dermocosmetic products is a gift from nature, which took millions of years of evolution to develop the fabulous regenerative power of starfish, we treat this marine biomass with the utmost care and respect, adopting eco-responsible practices of the highest standards when collecting the precious coelomic fluid from our Asterias vulgaris stars.
In this regard, we are proud to support the UN's "Principles for a Sustainable Ocean" and more specifically, goal #14 which aims to conserve and sustainably use the oceans, seas and marine resources.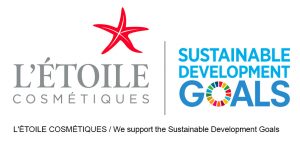 All our starfish are harvested in the pure and cold waters of the Gulf of St. Lawrence, in partnership with carefully selected mussel farmers. This association is part of a circular economy principle by providing them with an additional income to compensate for the economic losses resulting from the predation of starfish on mussels. Each starfish is handled with the utmost care from the moment it is picked from the ocean until it is returned to its natural environment after the collection of its precious coelomic liquid. Our coelomic fluid collection process has been the subject of several audits and studies confirming the absence of negative impacts on the health and well-being of starfish.
Finally, our products are never tested on animals and do not contain parabens or other toxic products. In this way, we are truly committed to sustainable development by applying the principles of a circular and ecoresponsible economy.
Points of sale
L'ÉTOILE COSMÉTIQUES products are also available in the network of esthetics and beauty institutes.