Stemming from Quebec's genius, L'ÉTOILE COSMÉTIQUES' anti-aging products have been developed by passionate and experienced people.
All members of the team share common values of integrity, respect and deep attachment to people, the environment and towards our precious resource, the Asterias vulgaris starfish.
We are proud to introduce our team members!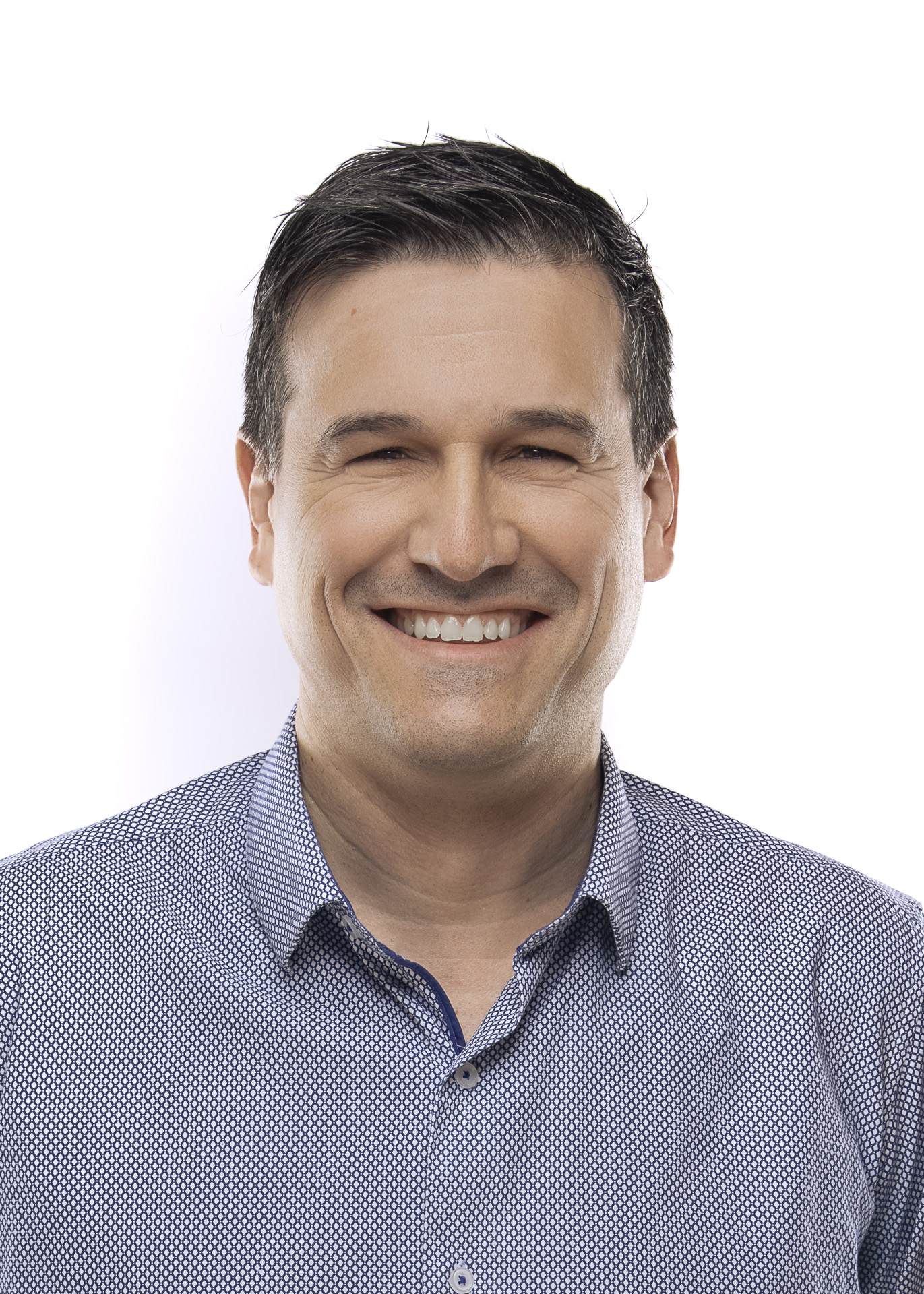 Jocelyn Bérubé
Vice-président exécutif – Affaires scientifiques et réglementaires
Jocelyn is the Executive Vice President – Scientific and Regulatory Affairs at innoVactiv Inc., the company behind the Juventide® technology that is at the heart of all L'ÉTOILE COSMÉTIQUES products.
Jocelyn is passionate about scientific discovery. Born on a farm, close to nature, he observes everything with great curiosity. From the planets and stars to the plants and animals of his daily life, he is always looking to understand and learn more. He is also enthusiastic about everything that has to do with health. That's why he started studying microbiology at university, and then went on to pursue a master's degree in experimental medicine. His research topic was to better understand the electrical mechanisms responsible for the heart rhythm and how these mechanisms can be affected by drugs, or during a coronary embolism.
In the course of his professional life, he worked in the academic sphere, and then branched out into private enterprise, always in the service of human health. After a few years in a pharmaceutical company aiming at the large-scale production of bioactive molecules by plants, he discovered the world of health through nutrition. He joined innoVactiv in 2006 and discovered a world that finally combined his passion for health with his close ties to the Earth and nature!
"Did you know that a sea sponge is at the origin of one of the most prescribed anti-cancer drugs in the world? That's how the marine world is full of mysteries, but also of potential discoveries! The unique regenerative abilities of the starfish are another example of the wonders to be found there. My work has allowed me to conduct several studies on the coelomic fluid of starfish at the heart of L'ÉTOILE COSMÉTIQUES products. I am always amazed at how Nature can work for our health, as long as it is used in a sustainable and responsible manner."
The sustainable process of collecting the coelomic fluid allows a harvest without damaging the stars or their precious environment. So that other generations of curious people can also marvel at Nature's prowess!